Our story
Few words about us
Soofi mandi will treat you with unforgettable hospitality in Kochi, Thrissur, Calicut, and Qatar. An authentic paradise for food lovers to blend in the Arabian taste and serve them in the most hygienic way. The variety of tastes here is as famous as the spice of Kochi and Calicut. Soofi is always the taste capital of food as Thrissur, which is the cultural capital of Kerala. Kuzhimandi is a recent delicacy in the taste buds of Keralites. With blending in the Qatar breeze Soofi always brought the best. Mandi is not accompanied by piercing masala or wax. A different taste experience in a subdued rhythm. Serve the tomato chutney and mayonnaise side by side with the well-fried rice and chicken. The salad is ready when cucumber, onion, and carrots are perfectly mixed. An added bonus is that it is safe as it has no oil.
Explore Our Menu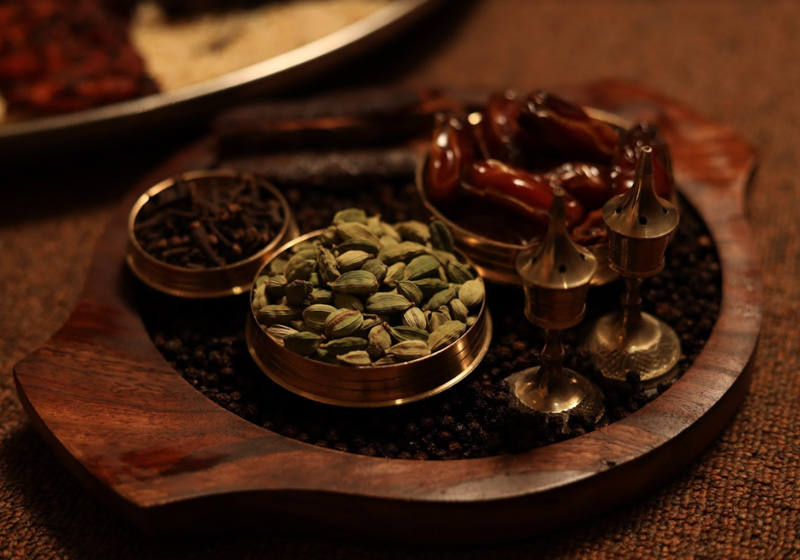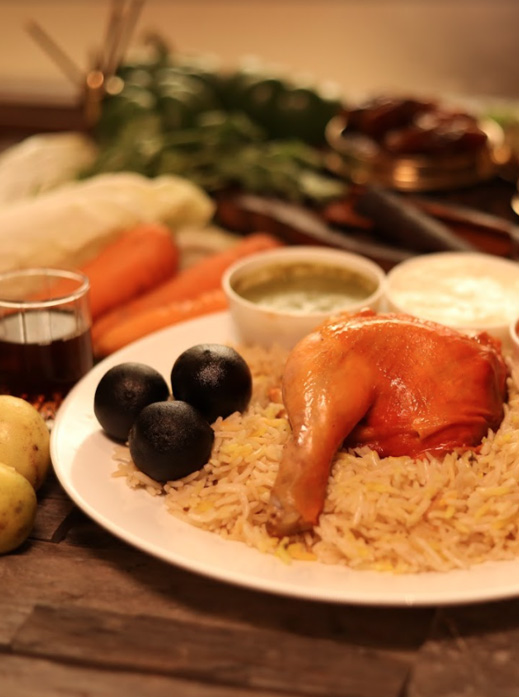 Enjoy your time in our restaurant with pleasure.
Our Gallery
What said about us
Customer Reviews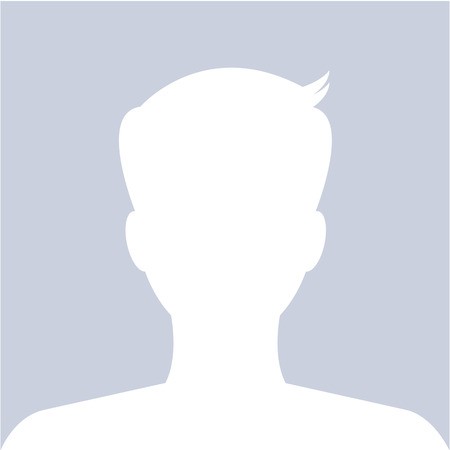 Ajnas
"Great place for dine with friends and family, They serve authentic Mandi, Alfahm Mandi is highly recommended. "
01.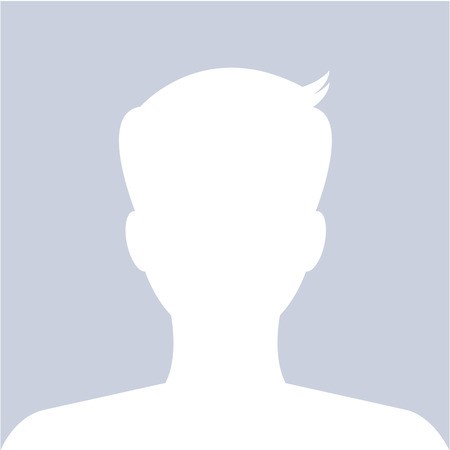 Faris Chittakath
"Best Mutton Manthi in Ernakulam. It is really yummy, also polite staffs & good service. "
02.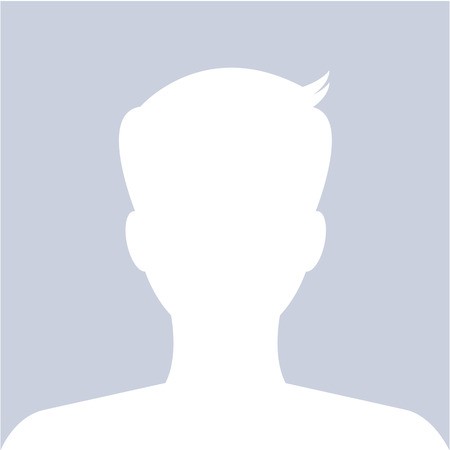 Siraj Salam
"Good customer service, I would like to call Soofi mandi as QUEEN OF MANDI. Very good food & tasty too."
03.
Sahad Sam
"Great taste. Wonderful ambiance and sufficient car parking space. Friendly customer service. "
04.
We would like to listen to your comments!